WHAT DOES A CARPET CLEANING COMPANY HAVE THAT YOU DON'T
Aside from the fact that you as a homeowner cannot find time to clean your own carpet at home, another reason why do you have to hire an expert carpet cleaner is the reality that cleaning a heavy, dirty carpet is not a joke. It is not as easy as segregating the biodegradable from plastic wastes, nor as fast as wiping the dining table.
Paying a professional cleaner seems to demand a higher cost than doing it with your own, but you will surely realize that it is actually worth the pay after he finish doing the job. So here are some of the things that prove why calling a Carpet cleaning in Irvine is still more commendable.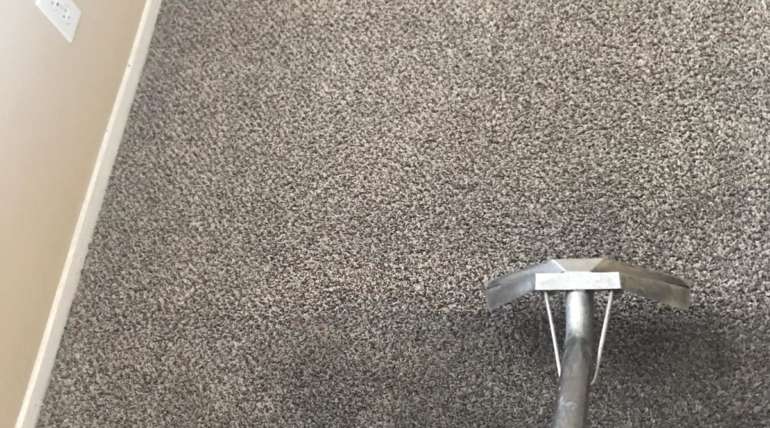 Professional Workers
A company that offers a service of carpet cleaning will send you not just a cleaner, but an expert, professional cleaner. The expert cleaning companies are making sure that their employees, especially the frontliners of their service, receive proper and adequate trainings and seminars on how to improve their work and service.
It means that when the company sends a manpower to your house, you are not really needed to be there to explain how you want your carpet to be cleansed because he already knows how to do it properly.
High-tech Equipment
Paying a company to clean your carpet does not mean you are only paying for their service. It means that you are also paying for the equipment that the cleaner bring with him. They do not need your vacuum cleaners and other equipment because they will clean your carpet with highly technological and modernized equipment that you would not like to buy or rent because they are really expensive.
Safe Mixture
Sometimes, you tend to buy anything you think will be good for your carpet when mixed. You try to mix everything cheap because you are trying to be a thrifty mother, but have you ever tried considering your kids' health when using them? Well, having an expert cleaner will give you the assurance that the liquid they use is safe for your kids, pet and even the environment.
Address:
336 Sonoma Aisle
Irvine, CA 92612
Call Us Now:714-409-3845
Email Now:Irvinecarpetcleaningmain@gmail.com
Google My business