Not all carpet cleaning procedures are created equal. In truth, there are numerous methods for cleaning different types of carpets. Many individuals are unaware that carpet fibers are not all created equal and that different varieties of carpet will require different cleaning methods. Certain cleaners may be damaging to some carpet fibers while being beneficial to others. Before having any carpet cleaning business come to a home and clean the carpet with any method they feel like using without considering what is best for the carpet, it is critical to conduct preliminary research.
The best way to clean a carpet is to have it professionally cleaned. However, if the cleaning procedure is damaging to the carpet's longevity, it is effectively useless. This type of blunder can cost you a lot of money and may even necessitate replacing your carpet. It's really good if you know about some methods of carpet cleaning.
Carpet washing – On any carpet, this appears to be the least successful way. So instead, carpet shampooing entails applying specially formulated detergents directly to the carpet, followed by expert carpet cleaners agitating the cleanser with a machine.
Dry Carpet Cleaning – The majority of consumers prefer the dry carpet cleaning procedure. It is amazing because carpet will not need to dry for as long as other procedures require. This is usually completed by employing a particular cleaning powder.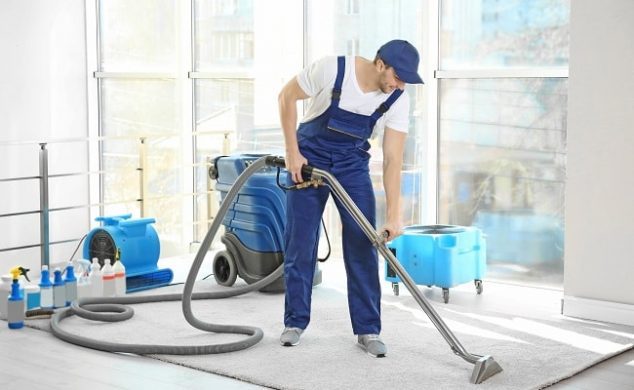 Foam Carpet Cleaning – This is another effective option. It essentially mixes a small amount of the shampoo process with the dry cleaning method. The carpet is cleaned using cleaning foam and a modest bit of water. Like the powder in a dry cleaning process, the cleansing foam is designed to attract dirt, dust, and hazardous fibers.