Significant Carpet Cleaning Facts One Must Know
If you are contemplating right now as to what type of flooring to use to your newly built house, you can try using carpet. Yes, carpets can also be used as flooring like if your flooring right now is made of concrete or wood, you can cover them with carpets to add beauty to your home.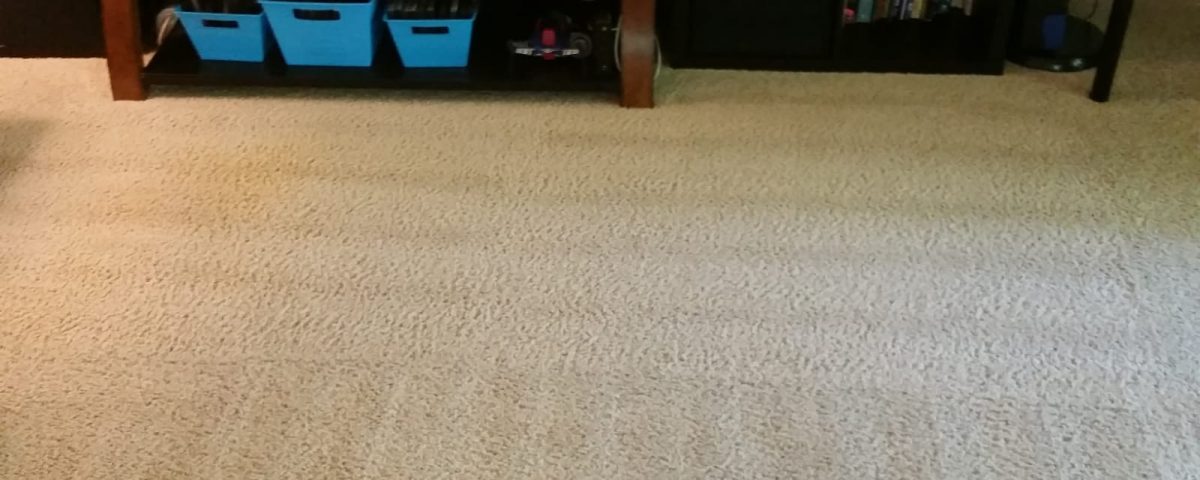 So, what is that single flaw that carpets have? The only thing about carpets is they easily get dirty and they are hard to clean. This is why you can hire carpet cleaning in newport beach for them.
Before hiring an expert in carpet cleaning, though, here are some essential things you should know first about carpet cleaning:
To get the best result, pre-vacuum should be done to the carpets before the actual carpet cleaning will start. You see, when dry soils that are collected in the carpet will be combined with moisture which is the usual case, the result is usually caked mud and it will be harder to remove by then.
Generally, stains will be removed during the actual cleaning process. However, there are types of stains that might need more attention and not only that, there are also stains that cannot be removed. Though they are professionals, they are not magicians and they can also just do so much.
Note that every carpet cleaning company is different. Though they might use the same process, but the result will still depend on the skills of the technician and the kind of cleaning chemicals they use. Yes, this is really true as there are those that will just use cheap cleaning products to generate more ROIs.
Your carpets will surely be in good hands if you will entrust them to the hands of the experts. However, if you will not choose the carpet cleaning company properly, there is still that chance that your carpets will not be properly cleaned.